Category:
Art Museum & Fairmount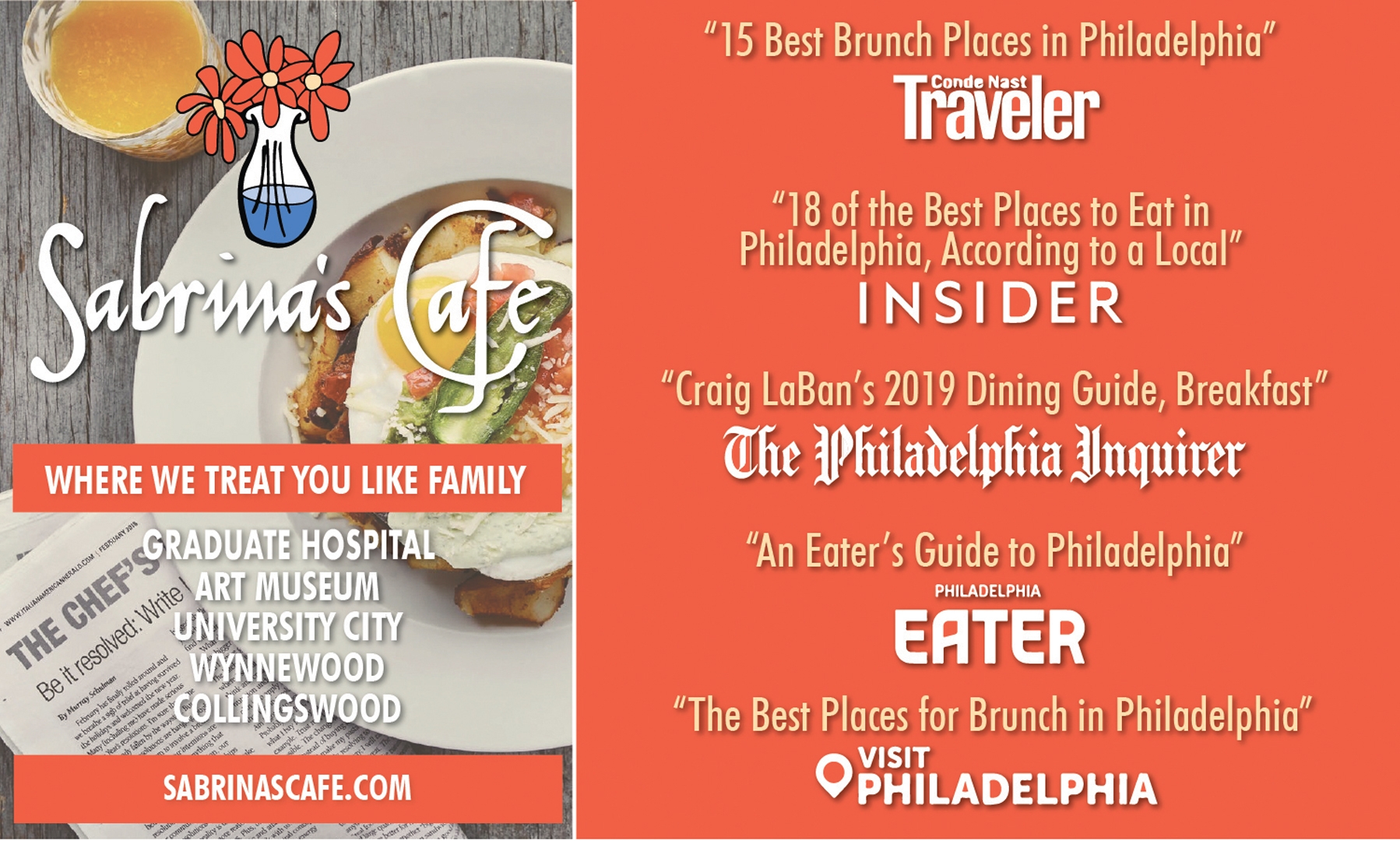 Relaxed New American cafe with a devoted following for its breakfast and brunch offerings.
Read More
Fare is a restaurant and bar offering a variety of freshly prepared options while keeping our mission to use local, sustainable, organic, artisan and crafted foods. Our menu features American cuisine with many seafood options. For a quick bite, try our featured flatbreads, fresh cut Parmesan truffle fries, or crispy tuna roll. Enjoy perfectly prepared entrees including pasta, steak, and fresh fish with specials daily. Relax with one of our artfully made cocktails, or choose from our great selection of beer, wine and spirits. Dine on the patio to enjoy our unique vertical garden. 
Read More

At Doma, we serve contemporary Japanese cuisine and world-class sushi in a vibrant and contemporary ambiance,ideal for a casual meal with friends or for entertaining special guests. From sushi to handrolls, tempura to teriyaki, you'll discover your new favorite Japanese dish here. We take pride in our awesome food and our heartwarming service. Come and experience Japanese food at its most exquisite. 
Read More