Category:
University City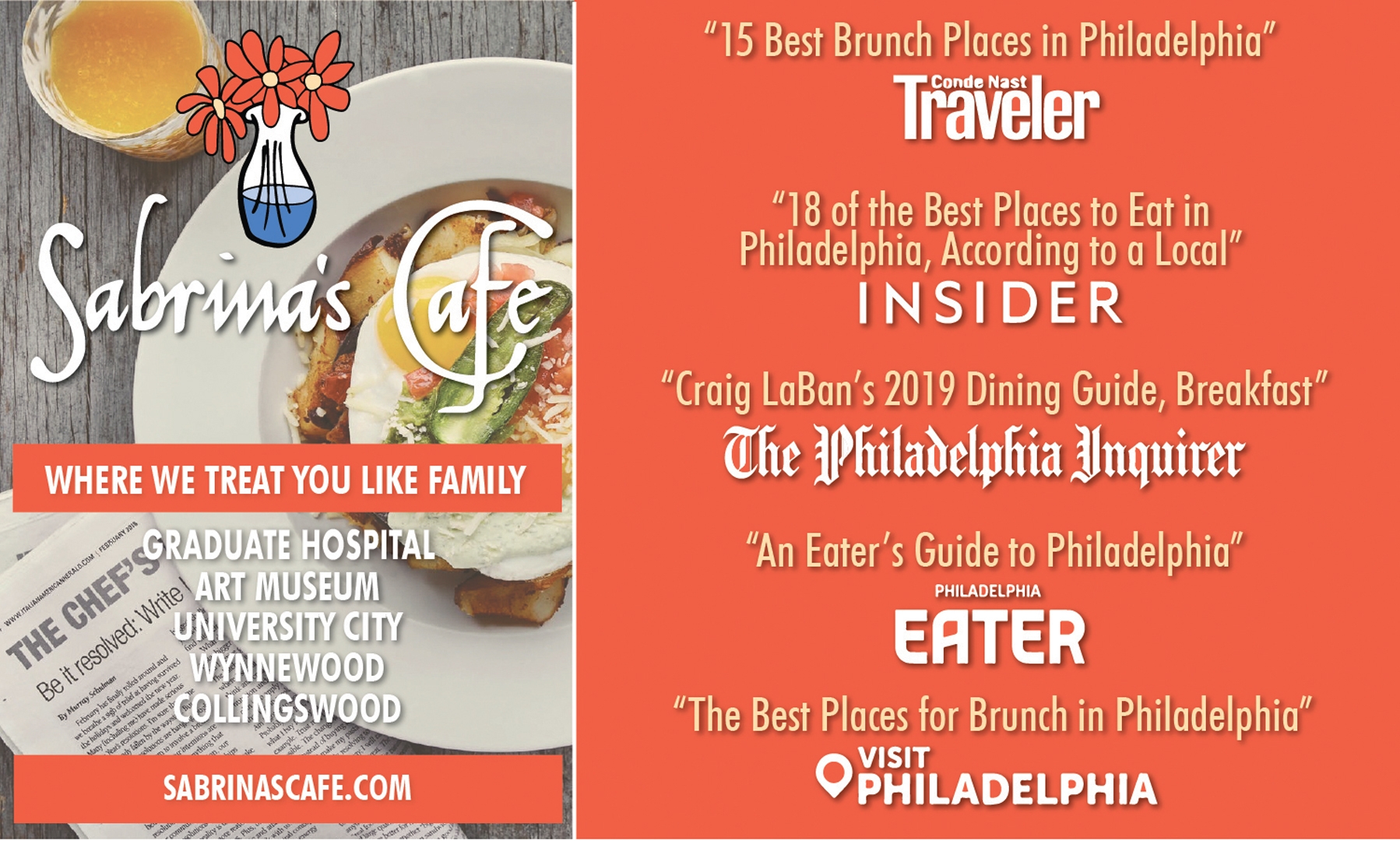 Relaxed New American cafe with a devoted following for its breakfast and brunch offerings.
Read More

Located on the first floor of the unmistakable FMC Tower just west of Center City Philly, Walnut Street Cafe opened in June 2017 and since, has been a growing hub for business folk, college students, neighborhood foodies, visitors to our city, and just about everyone else in between. Featuring an extensive menu that begins at breakfast and ends in the late evening, Walnut Street offers everything from delicate pastries and coffee, to a perfectly paired wine and steak.
Read More
No reservations. Good times and good food are right around the corner. People watching is the favorite pastime at this tropical neon fantasy bar and grill. Tex Mex food, gourmet burgers and upbeat music make this a hot spot.
Read More