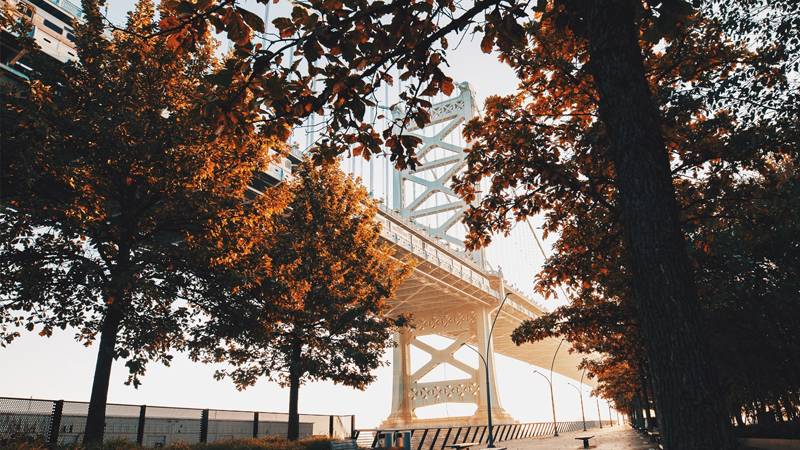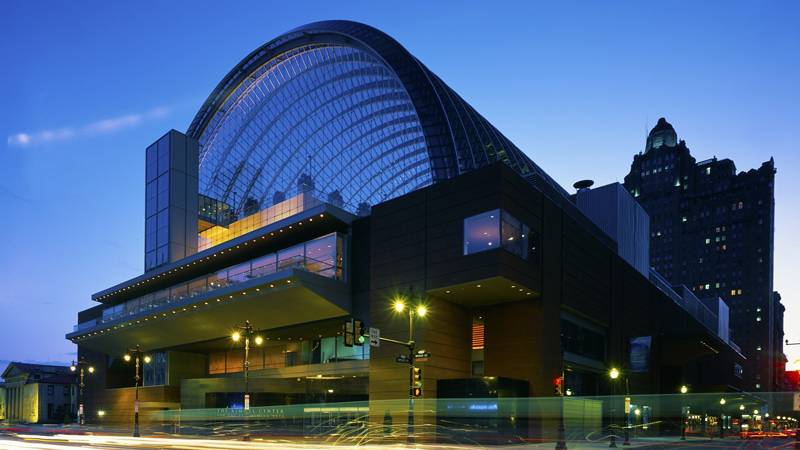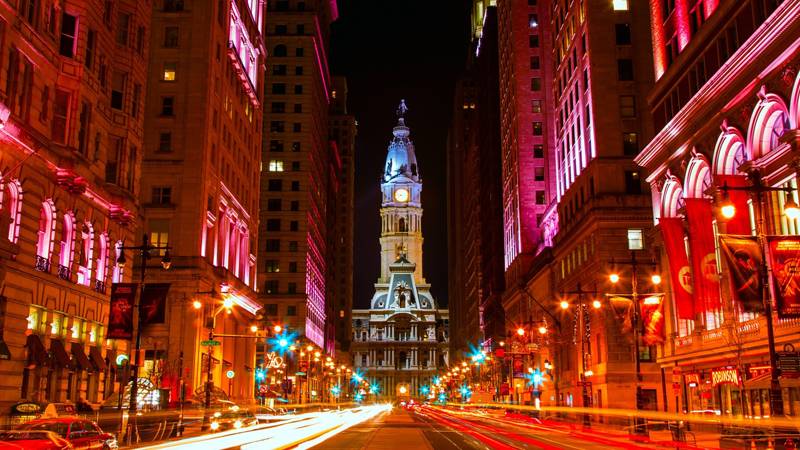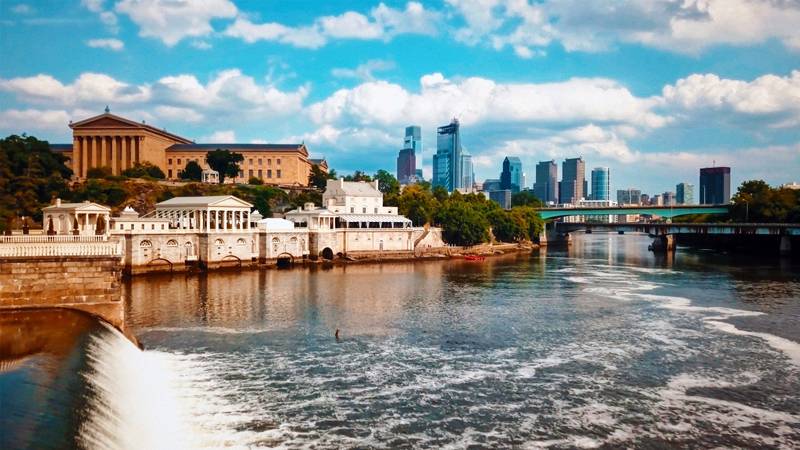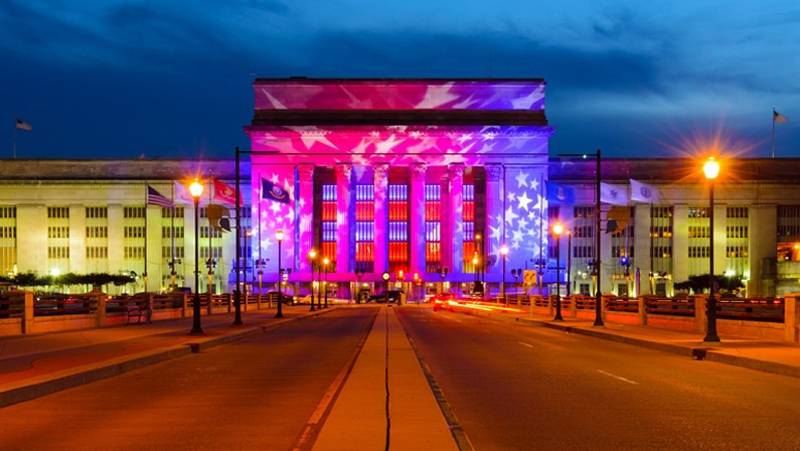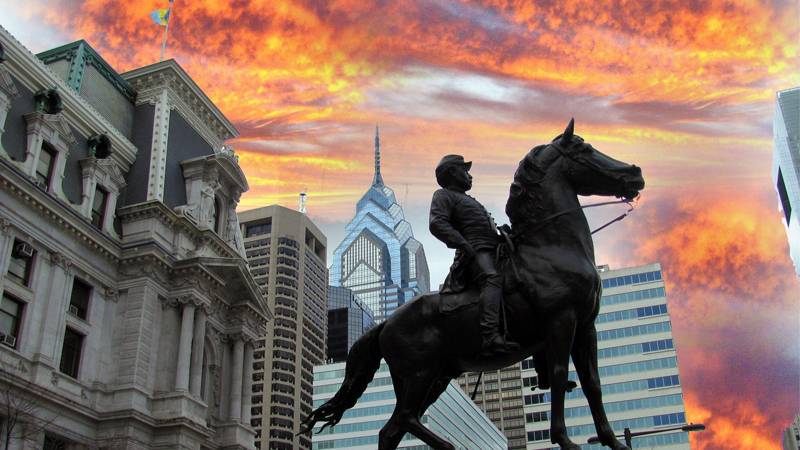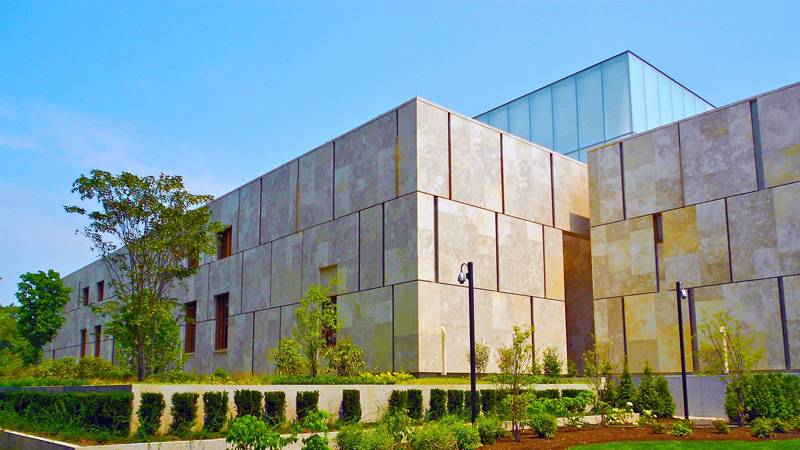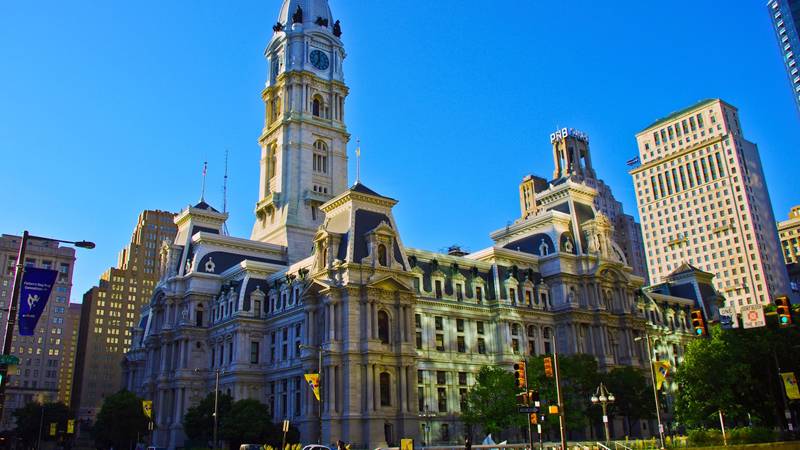 Philadelphia Museum of Art
Tours & Attractions

Museums & Galleries

Shopping & Services

Sports & Recreation

Bars, Clubs & Pubs

Nightlife & Entertainment
Experience Philadelphia with an expert-guided tour of the city! Our dedicated route provides locals and visitors with access to over 100 sites and attractions throughout Philadelphia. Traveling over 16 miles of the city, Philadelphia Sightseeing Tour buses provide the perfect combination of expert commentary and transportation so that our riders can gain a truly local experience when touring the City of Brotherly Love. You hear all about Philadelphias' rich history and culture while traveling aboard an open-top double-decker bus. Our city tour is a must when you visit Philadelphia! Also available in French, Spanish, German, Mandarin, Japanese, Korean, Portuguese, and Hindi.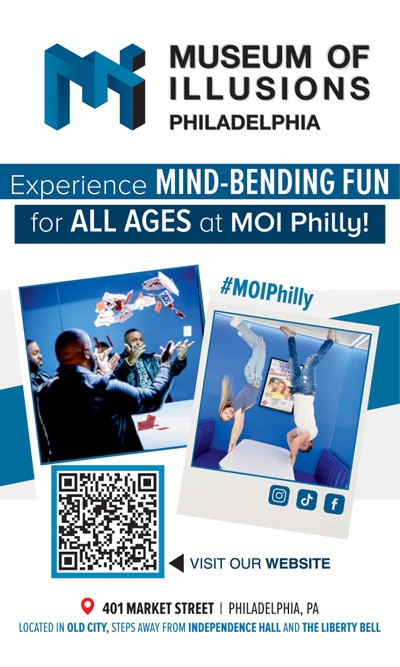 Museum of Illusions is a one-of-a-kind 'edutainment' destination that's all about optical illusions. Guests of all ages will laugh and have fun, but they'll also learn a thing or two about illusions, vision, and perception. We have over 50+ illusions, hands-on exhibits, holograms, puzzles, and immersive rooms. Guests will see things that appear to move or disappear, when in reality, they're not. We invite you to visit us at the Museum of Illusions Philadelphia where nothing is quite as it seems!
The largest premier shopping, dining and entertainment destination in downtown Philadelphia.
Release your inner lumberjack for some Kick Axe fun with friends, family or co-workers! Kick Axe is a beautiful, Lodge-Themed axe-throwing bar in Old City. Great for all groups! Full bar and food menu. Reserve online.
Shirtless male bartenders serve drinks at this gay sports bar with TVs, billiards and an upbeat vibe.
Art Museum & Fairmount

Center City

Chinatown & Convention Center

East Passyunk Ave

Gayborhood

Old City

South Philly

South Street

University City

Manayunk

Philly Suburbs

South Jersey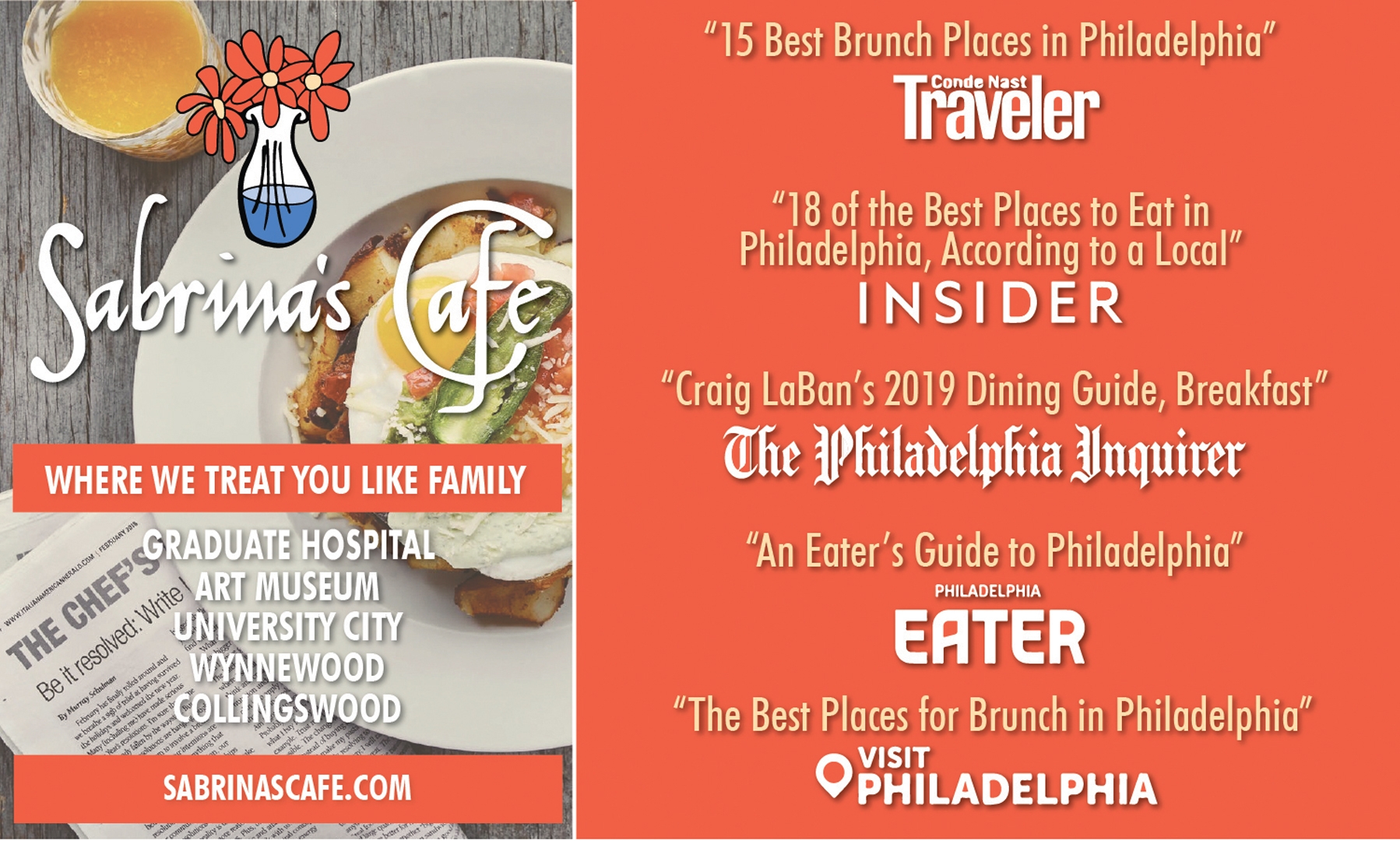 Relaxed New American cafe with a devoted following for its breakfast and brunch offerings.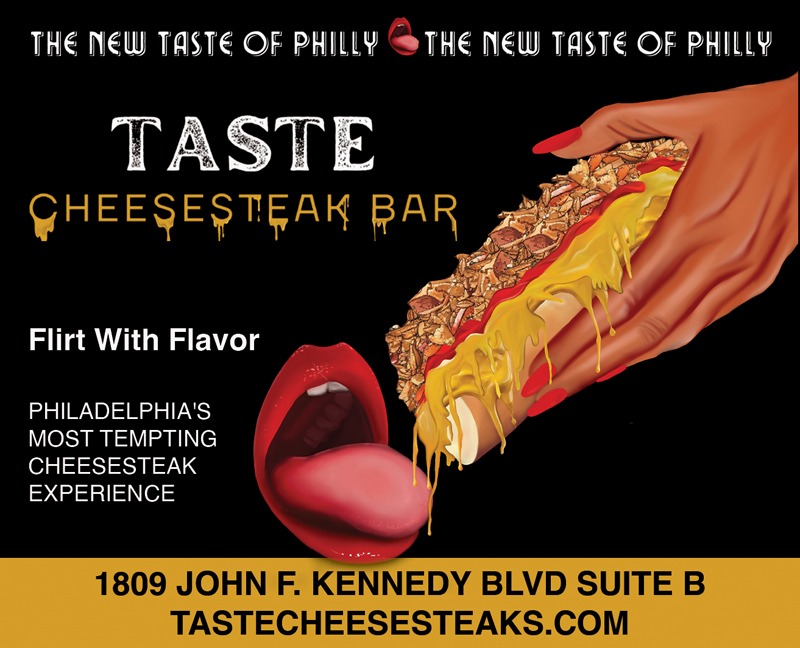 Taste CheeseSteak Bar, a vibrant addition to Philadelphia's culinary scene, redefines the iconic Philly cheesesteak with innovative twists and bold flavors.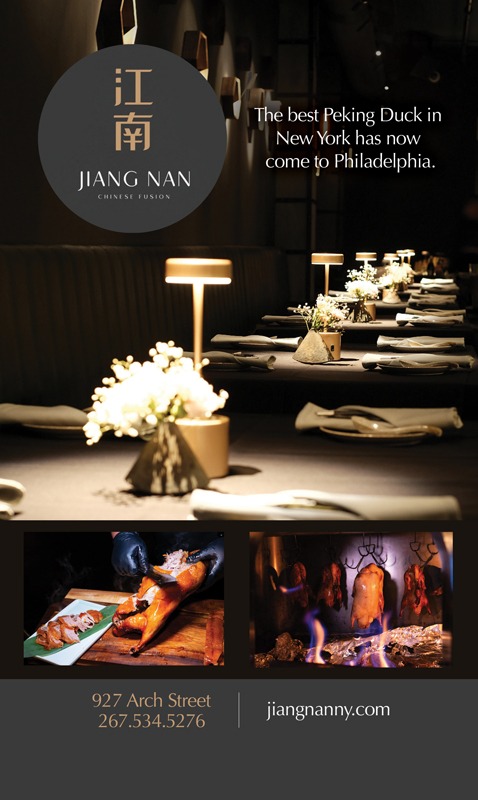 Jiang Nan is Michelin Guide recommended and pays homage to myriad culinary traditions to create a unique Chinese fusion, fine dining experience from the spice and fire of Sichuan cooking to the soothing notes of Cantonese delicacies.
One of the most acclaimed restaurants in Philadelphia, Sate Kampar was a semifinalist for the prestigious James Beard Award in 2017, and this year was named one of the Top 50 restaurants in the area by Philadelphia Magazine. Chef Angelina Branca hails from the Malaysian town of Kampar and has brought an authentic taste of her culture to Philadelphia. House specialties include Rendang Daging: braised beef in spices and coconut cream, and slow-cooked for 6 hours. Or try their Sate: marinated meat skewered and grilled over coconut charcoal, available in chicken, beef, goat or tofu (vegan). Open for dinner Wed-Mon (closed Tuesday) and for brunch Sat and Sun.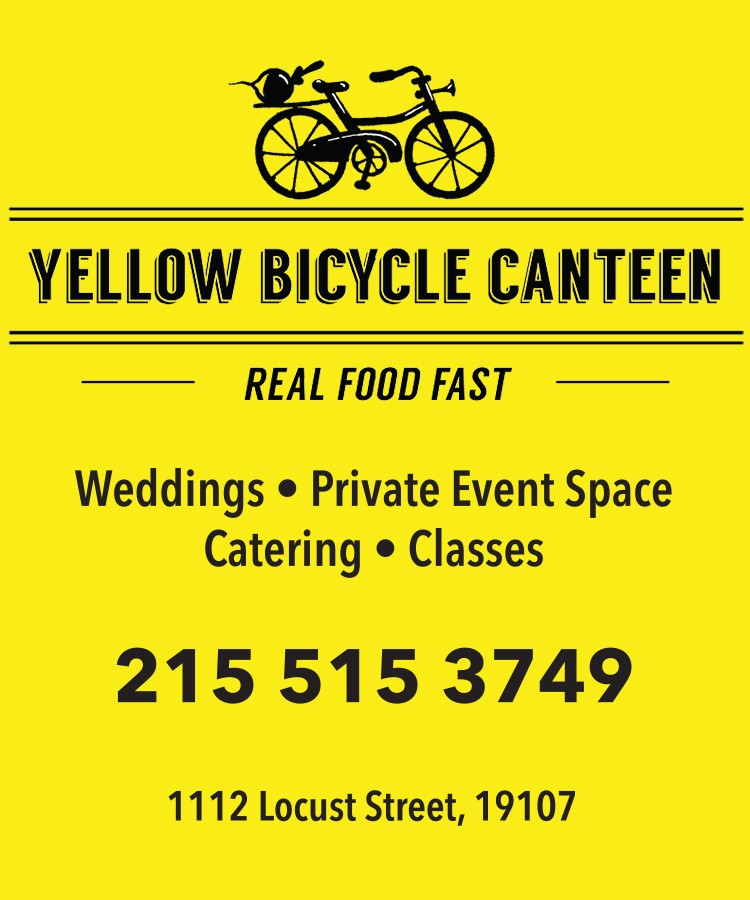 Located a half block from the Liberty Bell, LaScala's Fire is your home away from home for wood-fired Italian American with a modern twist, offering a large selection of beloved Italian American fare, generously portioned & great for sharing, paired with handcrafted cocktails, an expansive wine menu, and 16 local craft beers, in a warm, comfortable atmosphere with friendly service, let's eat!
At Malbec Steak House, we have put together a food menu that represents us. All ingredients are hand-picked to ensure that we provide the best quality of food to our guests. Our chefs are known for designing and preparing delicious, nutritious and unique dishes. House specialties include Empanadas Argentinas, homemade with a choice of beef, chicken, ham and cheese, or spinach and mozzarella, Parrillada Argintina, Par Dos (for 2) which features grilled Angus short ribs, sausage, blood sausage, sweetbread and skirt steak, or try the Entrana (Churrasco), a 10 oz. beef skirt steak, or one of their home made pastas. Desserts are all home made too!
Modern, spacious storefront serving traditional Turkish dishes including doner kebabs and lamb.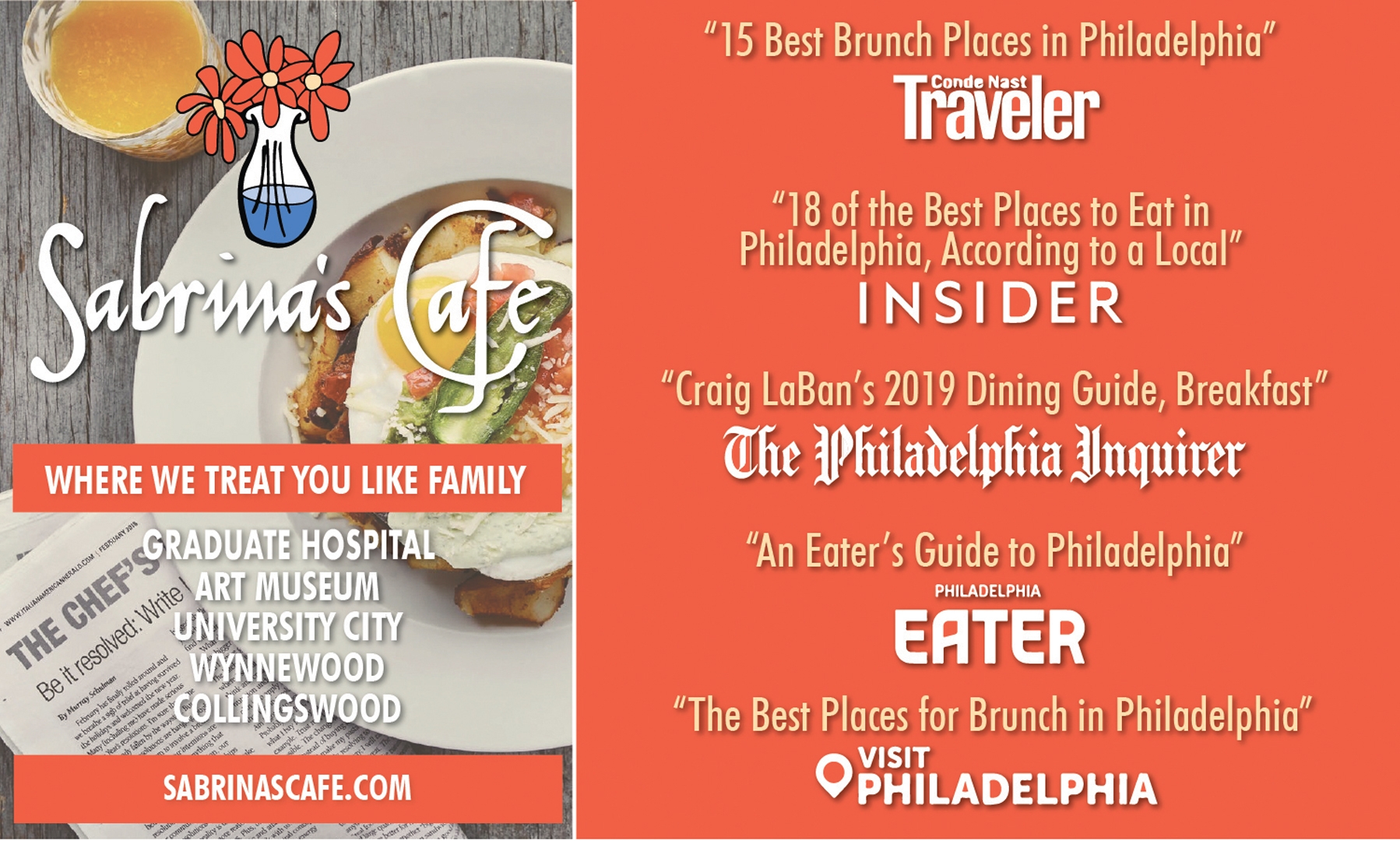 Relaxed New American cafe with a devoted following for its breakfast and brunch offerings.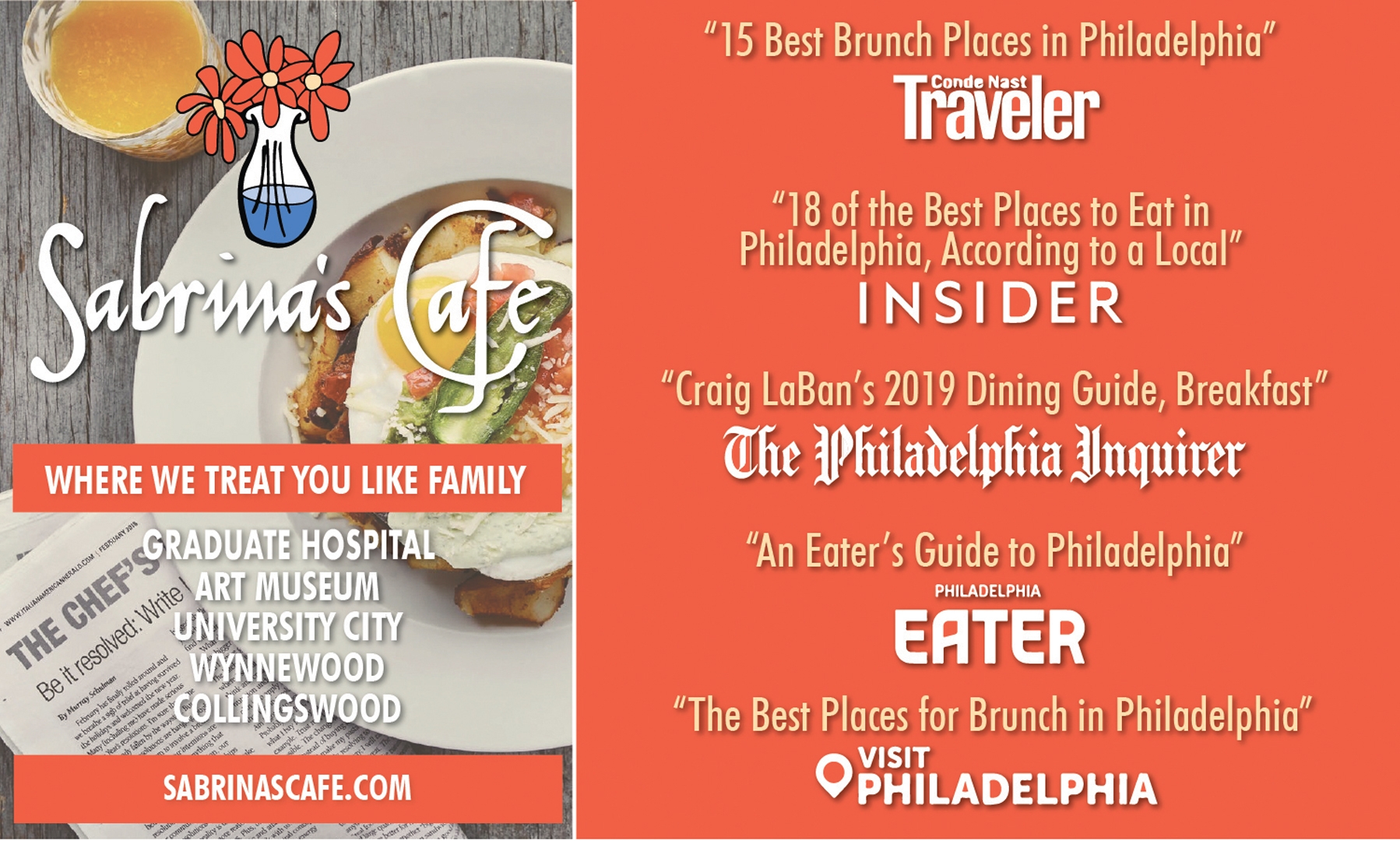 Relaxed New American cafe with a devoted following for its breakfast and brunch offerings.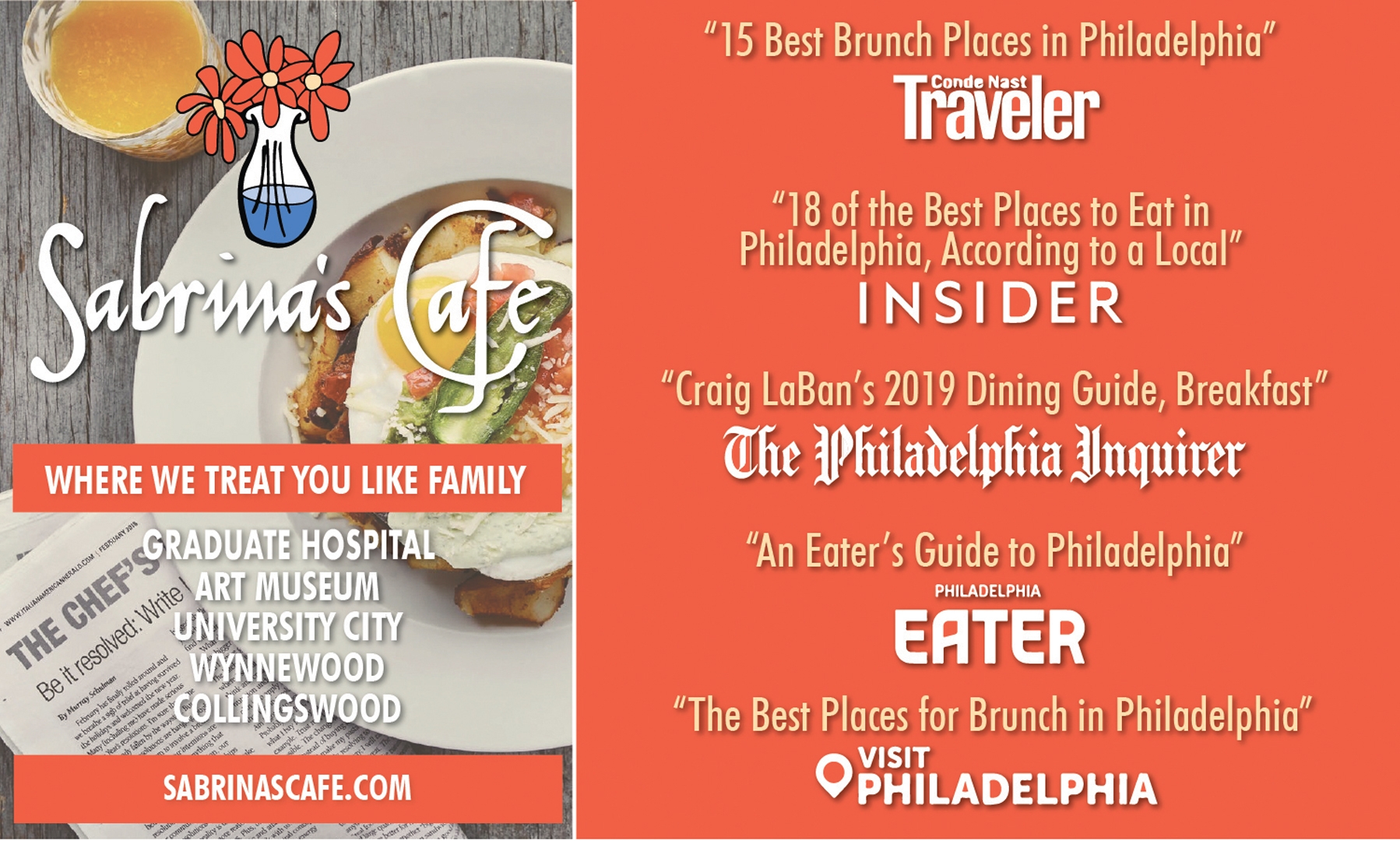 Relaxed New American cafe with a devoted following for its breakfast and brunch offerings.